This is the original estate of explorer Meriwether Lewis, who was commissioned by Thomas Jefferson in 1804 to lead an exploration across the recently acquired Louisiana Territory and into the uncharted lands far beyond. After a long and dangerous journey, Lewis and his party reached the mouth of the Columbia River at the Pacific Ocean. Upon finally spotting the westward waters, Lewis and Clark penned their exuberance in an epic journal entry: "Ocean in view. O! The Joy!" In this spirit, with the thrill of adventure and the delight of having arrived at one's chosen destination, we welcome you.
Phone
(434) 244-5086
Visit
1040 Owensville Road Charlottesville, Virginia 22901
Hours
Closed for the season. Please keep an eye on our social media pages for updates regarding our re-opening date!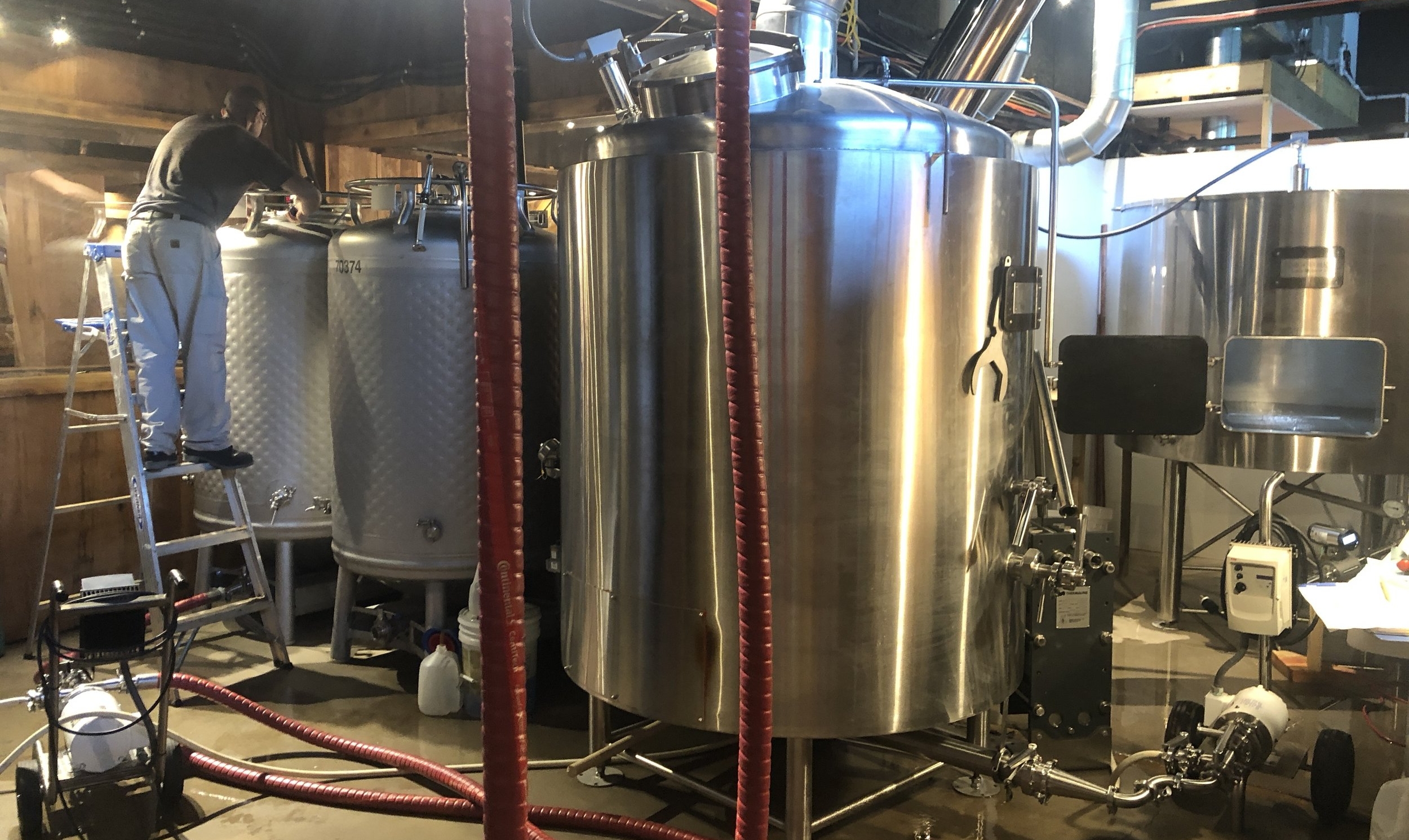 The working vineyard is as functional as it is beautiful. Combining Old World viticultural approaches with the most environmentally sensitive modern farming methods, the goal of Meriwether Springs is to produce exceptionally fine wines consistent with the area's established reputation as a world class wine destination. We are currently serving six of our own wines, including Pinot Grigio, Vidal Blanc, Heritage White, Chambourcin, Petit Verdot, and Apassimento Rosso. Come for a tasting, stay for a bottle!
Wine Tasting $7 • Available in the upstairs Tasting Room
(or included with the purchase of a bottle)
Glass of White $7 • Glass of Red $8
Our pizzas are prepared in the big green pizza bus, fired in our wood-burning Belforno oven, and served on a 10" flatbread crust. Substitute a gluten free cauliflower crust (yum!) under any pizza +$2.